Does Online Marketing Work?
A question that many people ask is, "does online marketing work?" This is a legitimate question, but one that is asked out of caution rather than any real knowledge of the topic. After all, it is very hard for a small business to waste money or time on a technique that will not yield the desired results. A larger company, however, can afford to waste its money and time.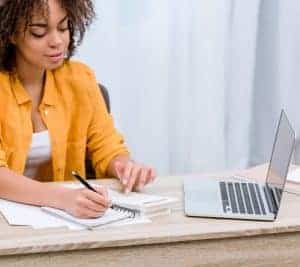 (Looking for online social media and marketing courses? Contact us to know more!)
Internet marketing reduces the cost of customer acquisition
There is a way to lower the cost of customer acquisition through Internet marketing. One of the best ways is to leverage affiliate programs. Affiliates use their influence to engage with potential customers and companies pay them a percentage of the sale. This helps businesses increase sales without spending a large sum of money upfront. Other methods include influencer marketing. Influencers are people with large followings in social media or who know how to tackle technical challenges. 
It is cheaper than traditional marketing
Compared to traditional marketing, online marketing is cheaper. Besides the cost difference, you can also target a specific audience with online marketing. This is particularly helpful for smaller businesses that need to start a presence quickly. In addition, digital marketing has a large reach and a high level of engagement, making it a cost-effective way to kickstart your business presence. 
It is more effective than traditional marketing
The difference between online and traditional companies must build marketing is how you reach your customers. Traditional marketing methods are often localized and target a limited audience while online marketing can be targeted to a global audience. Because digital marketing does not require a physical presence, it is much easier to reach a larger audience. It is also much more cost-efficient. 
It is a relationship-building tool
One of the most important aspects of online marketing is its relationship-building aspect. Companies must build relationships through regular communication and engagement. For instance, they should send periodic newsletters and showcase certain information about consumers when they login to their accounts. They can also promote the development of virtual communities that can be used to answer consumer questions and provide lead-generation opportunities. Of course, these tools should be used in moderation, however.