The Essential Elements of Branding for Business
Your brand is one of your most important assets. But a brand isn't your products – it's how people think of you. Great brands inspire people to buy them because of what they stand for. That's not to say that brands are purely intangible, however. Many elements come together to create a brand, including company identity, culture, architecture, messaging, and tone of voice. This article explains the essential elements of branding a business.
(Tempe SEO services are here to help you mitigate these factors by enlightening you about the possibilities with our expert WordPress web design and SEO company. Contact us today! Click here: https://Tempe-seo.com/)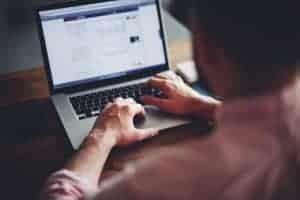 It is an integral part of your marketing mix
While branding is a crucial component of your marketing mix, it is also often ignored. You must position your products in a way that appeals to a specific audience, as well as understand your target market and distribution strategy. You also need to understand your competitors, so you can determine what sets you apart. Here are some tips for implementing branding. Listed below are some of the most important branding elements to consider. 
First, consider the goals you want to achieve with your marketing. Your objective may be to increase sales, acquire new customers, or build brand awareness. Then, you can build your marketing strategy around these goals. Create profiles of your target audience so that you can understand their needs and goals. If you have a good customer database, you can even use surveys and interviews to pinpoint your unique selling proposition. Once you've defined your target audience, you can implement marketing strategies.